Streamline Aquaponics specializes in the design and construction of aquaponic systems. We help our customers develop sustainable methods of growing fish and plants in symbiotic environments. In addition to the focus and passion we have for building aquaponic systems, we also offer a range of other services. This includes services related to aquaculture, aquariums, fisheries, education and outreach, research, and the environment.

Streamline Aquaponics remains grateful for our customer support. We continue to embody our mission of cultivating resilience, leadership, connections, and compassion, especially in an ever-changing world.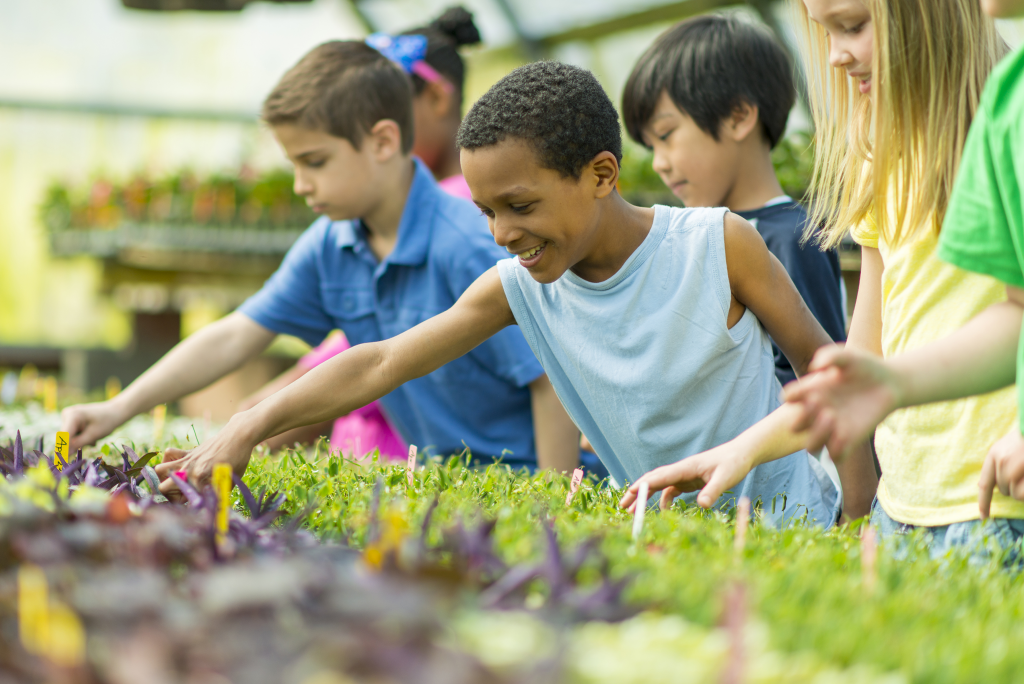 Our Mission
Our mission is to be a leading purveyor of high-quality aquaponic systems. To us, this includes providing exceptional support and services for our customers, promoting and cultivating success in fish and plant production, and helping fill demands for sustainably grown quality fish and vegetables. Whether at a commercial scale, for a home system, or maintaining ornamental systems used greening initiatives, our mission is to bring our customers top services and products at reasonable rates and within realistic timelines.
Our Vision
Streamline Aquaponics envisions healthy ecosystems, communities, and economies that are resilient in our changing world. Starting with design and construction of high quality aquaponic systems, our company strives to ensure the well-being and resilience across our communities. Through research, demonstration, technology transfer, collaborative work, outreach, and our commitment to life-long learning, we aim to implement sustainable aquaponic systems capable of producing local, healthy, and affordable fish and plants using the best available technology.
Core Values 
When constructing any aquaponic system, we are committed to meeting the needs of our customers. We provide high quality, innovative services that focus on honesty, integrity, respect, and professionalism. We are accessible, client-focused, reliable and provide friendly customer service. Whether putting together a prefabricated aquaponic system or implementing a custom design, we provide training and support to individuals, entrepreneurs, governments, and schools who invest in our products and services.
Our commitment to lifelong learning
At Streamline Aquaponics we understand the products, skills, and techniques needed for success in aquaponics. With this unique technology and a commitment to lifelong learning, we strive to exceed our customer's expectations.
Through a deep fascination of the world around us, we are continually building on our knowledge everyday, educating ourselves, adapting, and strengthening our skill sets to bring our customers the best available products and services possible. As lifelong learners, we are confident in building systems that meet our customers needs, produce high-quality fish and plants, and provide an array of other benefits while reducing our impact on the environment.
Overall, we aim to share the benefits of aquaponics with our customers through a framework of core values that not only guide our professional decisions, but our day to day lives:
Integrity: Always be honest, open, ethical, and fair
Quality: The quality of our work and the products we use are paramount
Passion: We are passionate about what we do
Respect: Respect for people, the environment, and the organisms we help grow
Pride: We take pride in supporting and helping to build communities through our work
Collaboration: We view our clients as partners and value strong, long-term relationships
Social Consciousness: We support sustainability and strive to create opportunities
Knowledge: Moving forward through research, new technologies, and professional development
Education: Expanding minds and offering smart solutions